Worlds Tastiest & Healthiest Cinnamon Rolls With Half The Calories & All The Taste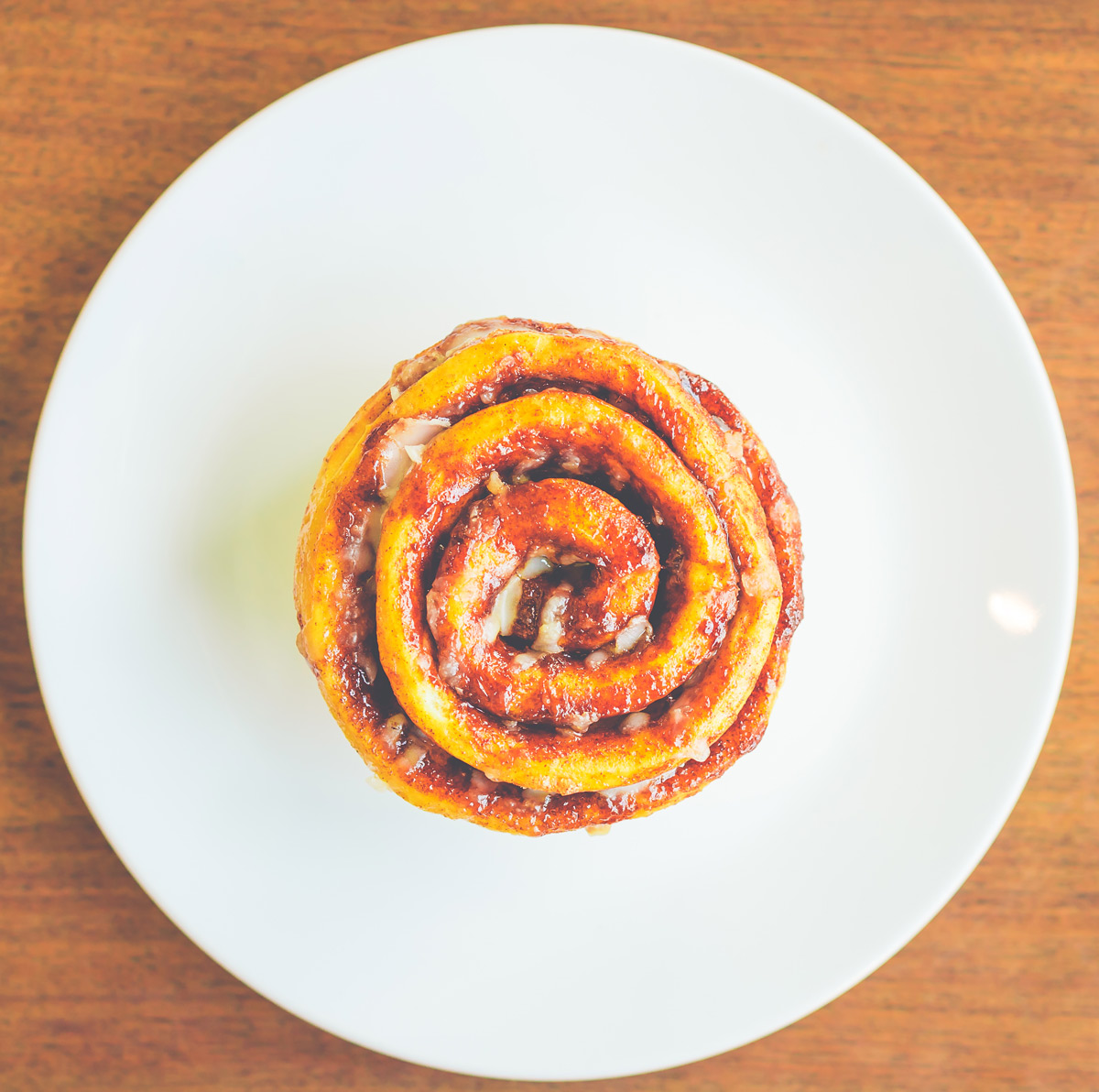 This recipe is for one awesome cinnamon roll that has about 120 calories . It only has five ingredients and takes 5-10 minitues to make. It will blow your mind just how good a cinnamon roll without butter or sugar can taste.
What you need:
1 toast bread (wholegrain for super healthy version is optional)
10 grams of zero gold sweetener
10 grams of nautral low fat cream cheese
1 tsp of cinnamon
15 grams of zero toffee toppings
What to do:
Take the peice of toast and flatten it with a roller. Add the cream cheeze with a knife. Add sweetener and cinnamon. I recommend sukrin gold as sweetener. (tastes like brown sugar)
Add about 15 grams of sugar free toffe toppings.
Slice the bread down the middle and roll it up in a little sausagge. Heat it up on a pan or gridler until it nice and brown.