Ultimate Low Calorie Brownie with 250 delicious calories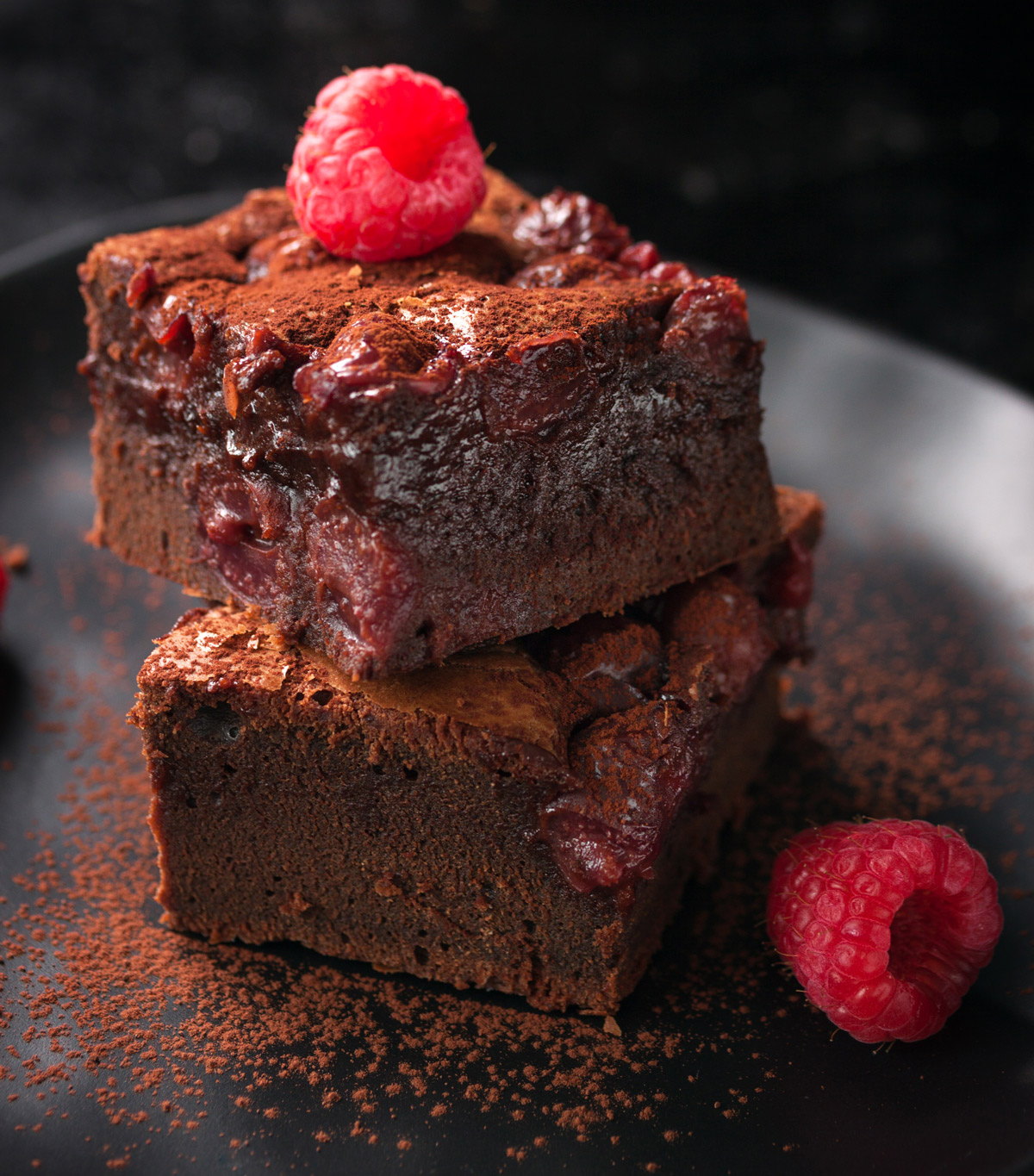 Nothing beats a good brownie. But a tiny square quickly runs you 400-500 calories off your daily calorie budget.
So why not make an huge awesome brownie that has no processed sugar, no fat, no flour an still tastes amazing, and only takes 10 minutes to make.
What you need
Dates – 45 Grams
Low Calorie almond or milk of choice –  50 ml
Whey Protein Isolate powder 90% – 22 grams (I recommend vanilla from Bulk Powders)
Raw unsweetened Cacao Powder –  7 g
Baking powder – Half a teaspoon
If you like you can add a little shredded coconut or zero calorie syrup on top for extra goodness. But it is not necessary.
How to make it
Turn on your owen to 175c/350f
Put the dates and milk in a blender or foodprocesser and blend until it's smooth
Put in a bowl and add protein, cacao and baking powder
Mix everything and put it in the owen for 8-9 minutes
Be sure to let it cool before eating. Adding it to the fridge will make it a great consistency.