The idiot Proof Diet System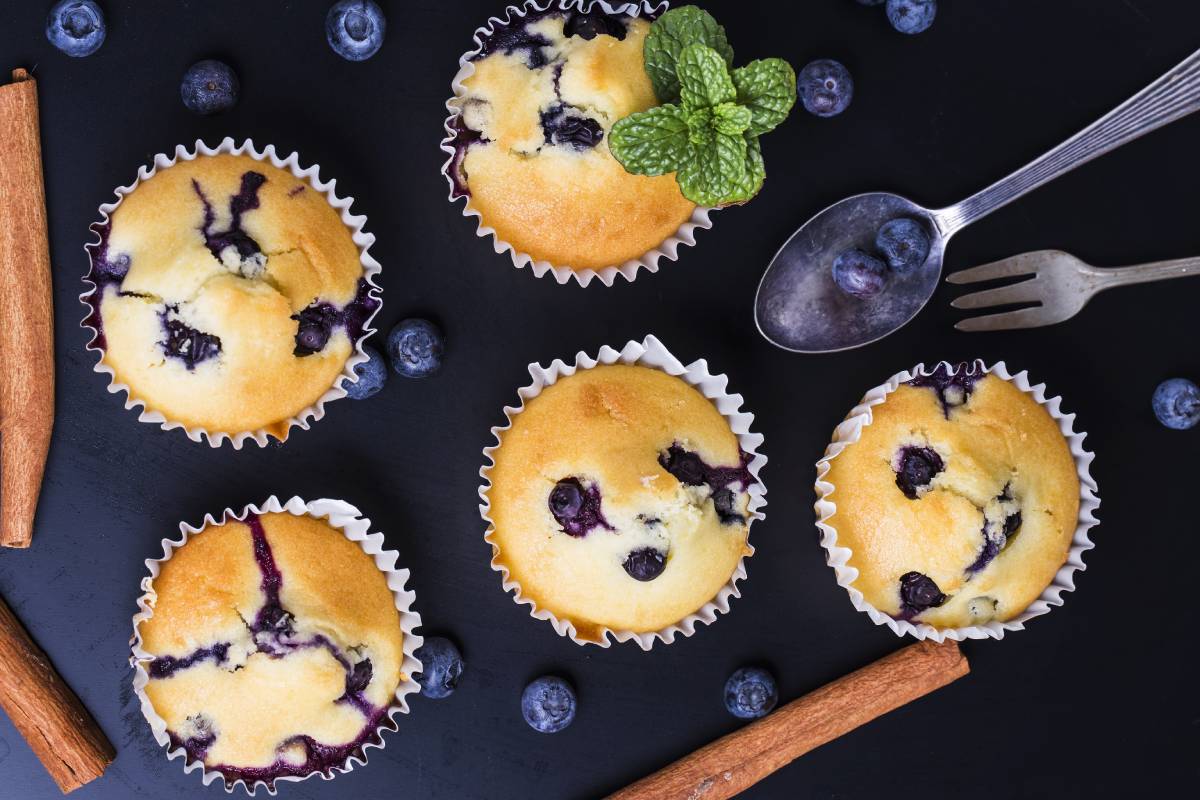 A diet that anyone can follow and more importantly enjoy. This diet will result in extremely fast fat loss and is super easy to follow.
This is what you do:
What to eat for Breakfast
First of all. Breakfast is optional. If you're are the type of person who does not enjoy or need breakfast, there is absolutely nothing wrong with that. Not eating breakfast is not unhealthy.
If you do need breakfast simple pick one of the following:
3 Egg Omelett with beans
Blueberry Protein Muffins
Pick Your Lunch
Pick one of the options:
"Spaghetti" Bolognese
Super Salat with Guacamole
Black Bean Omelett
The Awesome Sandwich
What to eat for Dinner
Pick one of the options:
Two Tortilla Pizzas
Sweet Potato Lasagne
Dessert
Pick one of the options:
Cinnamon Mug Cake with fluff
Brownie Mug Cake with fluff
Marcipan Mug Cake with fluff
Fruit bowl
Blueberry Protein Muffins
Snacks (Eat as much as you like when ever you need it)
Carrots
Bellpeppers
Cucumbers
Cherry Tomatoes