Super Tasty American Protein Pancakes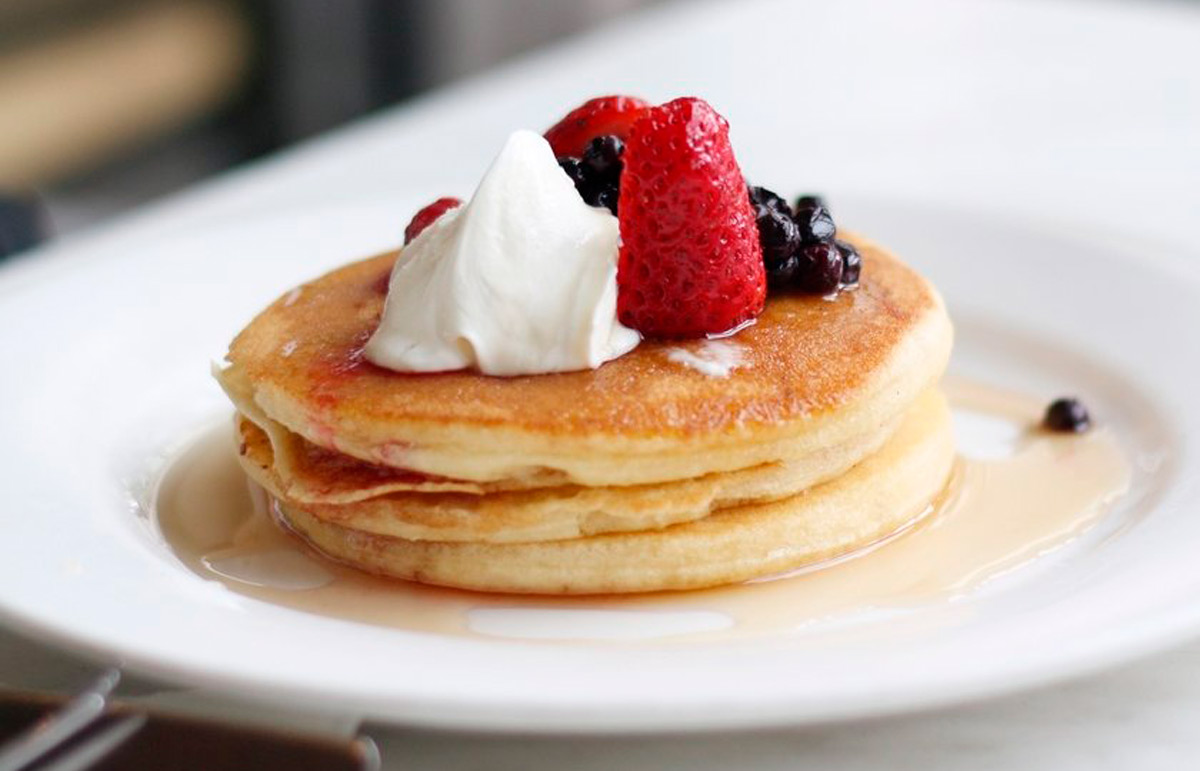 Forget all about normal pancakes. These are healthy and taste even better. This recipe makes about 4 fluffy american style pancakes. These 4 delicious pancakes will run you 250 calories on your calorie budget.
What you need:
1 Egg
30 grams of Whey Protein Powder. I recommend Whey Protein Isolate 90% from Bulkpowders.
Half a Banana (about 50 grams)
15 ml milk. Any kind will do. Dairy, Almond, Cashew, Rice. What ever you like.
Half a teaspoon baking powder.
1.5 grams of Xanthan Gum (about half a teaspoon). This is what will make fluff and grow in size. Without this it will just be regular pancakes.
What you need to do:
Mash the banana in a bowl. Add the egg and milk and mix. Add the 3 dry ingredients and mix until it looks like regular pancake batter. Use a non stick pan on medium heat and make 4 pancakes. Flip when it begins to harden on the top side.
Zero Calorie Toppings:
If you want syrup on top I recommend the one from Bulk Powders.
If you want sugar on top I recommend zero calorie Erythritol sweetener.