Spaghetti Replacements with a Fraction of the Calories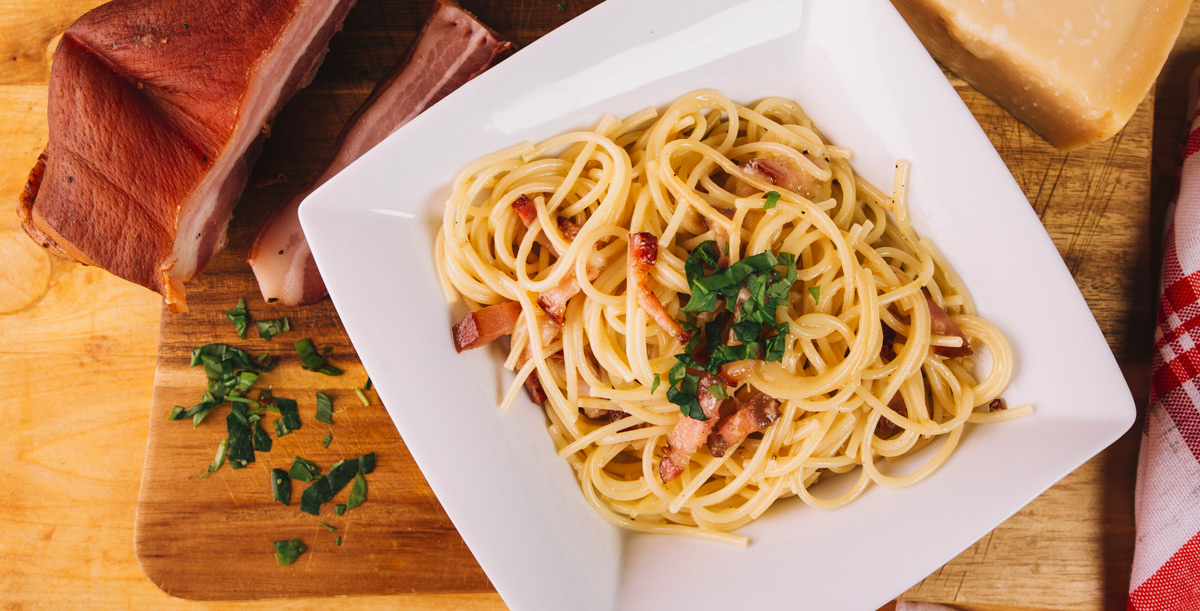 Spaghetti is such a delicious food that can be used in so many dishes. But if you think about it, most of the time it's really the sauce that comes with the spaghetti that is so tasty. Lets take a look at some other versions of spaghetti that will turn up your fat burn and satisfy your appetite.
ZUCCHINI FETTUCCINE WITH 20 CALORIES PER 100 GRAM
To make this healthy low calorie fettuccine you simply slice the zucchini with a potato pealer. You do not have to cook the zucchini. Simply add your sauce on top and let that heat this fatastic pasta option.
CABBAGE FETTUCCINE WITH 25 CALORIES PER 100 GRAM
Chop the kale up on fettuccine sized "pastas". Styr fry them on a hot pan and add a little salt an pepper.
SPAGHETTI SQUASH WITH 31 CALORIES PER 100 GRAM
Like the name implies spaghetti squash is perfect for making spaghetti. First you heat your squash on full effect in the microwave. Do this for 10-15 minutes until the squash has become soft to the touch. Take it out and slice it in two. Let it cool a little and then use a fork to make spaghetti.
SLIM PASTA WITH 9 CALORIES PER 100 GRAM
The easiest option on the pasta list. The company called "Eat Water" makes pasta from a sea sponge. You simple drain the water and heat it in the microwave or pan. Then you have a great super low calorie option to replace your pasta. You can look the company up online by searching for "Eat water". You can also find them on Amazon.