Super Low Calorie Berry Smoothie / Milkless Protein Shake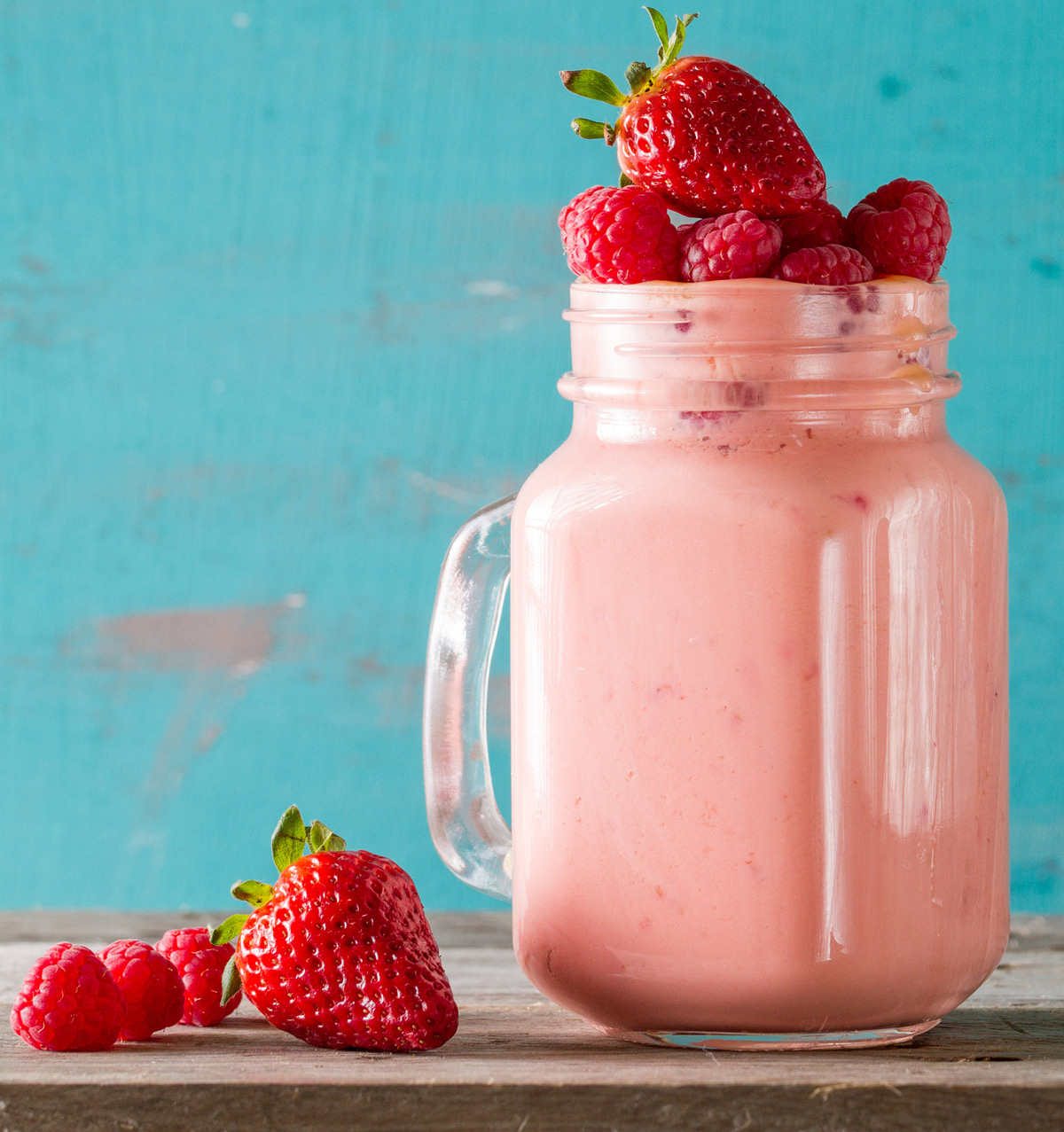 This super shake is great as a dessert, as a drink to your meal or as a total meal replacement. If you use it as a meal replacement, you should drink the whole thing. It is super filling and super tasty. It's filled with protein, fiber, vitamins and minerals. Every your body wants you to have lots of.
30 grams of protein powder
200 grams of frozen strawberries or other berries
20 grams of zero calorie sweetner
100 ml water
35 cl / 12 oz ice cubes
1/2 avocado (optional)
Add everything into the blender. You can pick your favorite protein powder. I recommend strawberry, vanilla flavour.
As natural zero sweetener. I recommend sukrin.
This recipe is for one 1,3 liter blender filled to the top. This is 4 big glasses of delicious shake. In total this is 170 calories and 27 grams of protein (without avocado).