Healthy Nutella Alternative Recipe – Low Calorie and Super Tasty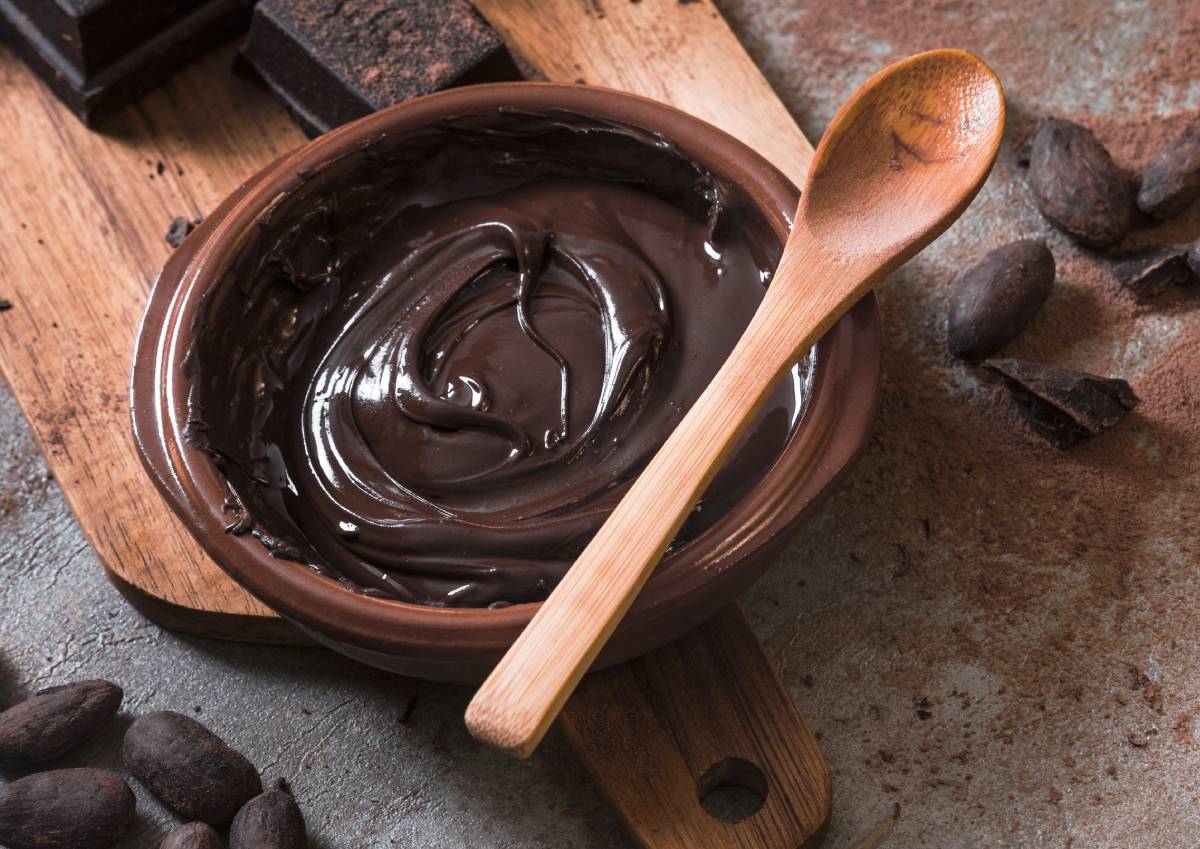 Nutella and diet is not something that normally goes well together. Well that is until now. This recipe is easy, fast, healthy, low in calories and super tasty. It can be used to put on bread and as a topping on cakes (Be sure to try some of our tasty low calorie protein mug cakes)
What you need:
Half an avocado (about 50 grams)
20 ml of milk. You can use any kind of milk.
20 grams of raw unsweetened cacao powder
10 grams of Zero calorie Erythritol sweetener.
What you need to do:
Mash the avocado until it's all mashed up. If you're making a bigger portion you can use a hand mixer, but for a smaller portion with half an avocado I recommend simply mashing it. Add the rest of the ingredients and mix them together. If you can add more sweetener if you want it sweeter. As the recipe is you will get a very dark chocolate taste.