Eat Nuts To Lose Weight, Feel Satiated & Live 2 Years Longer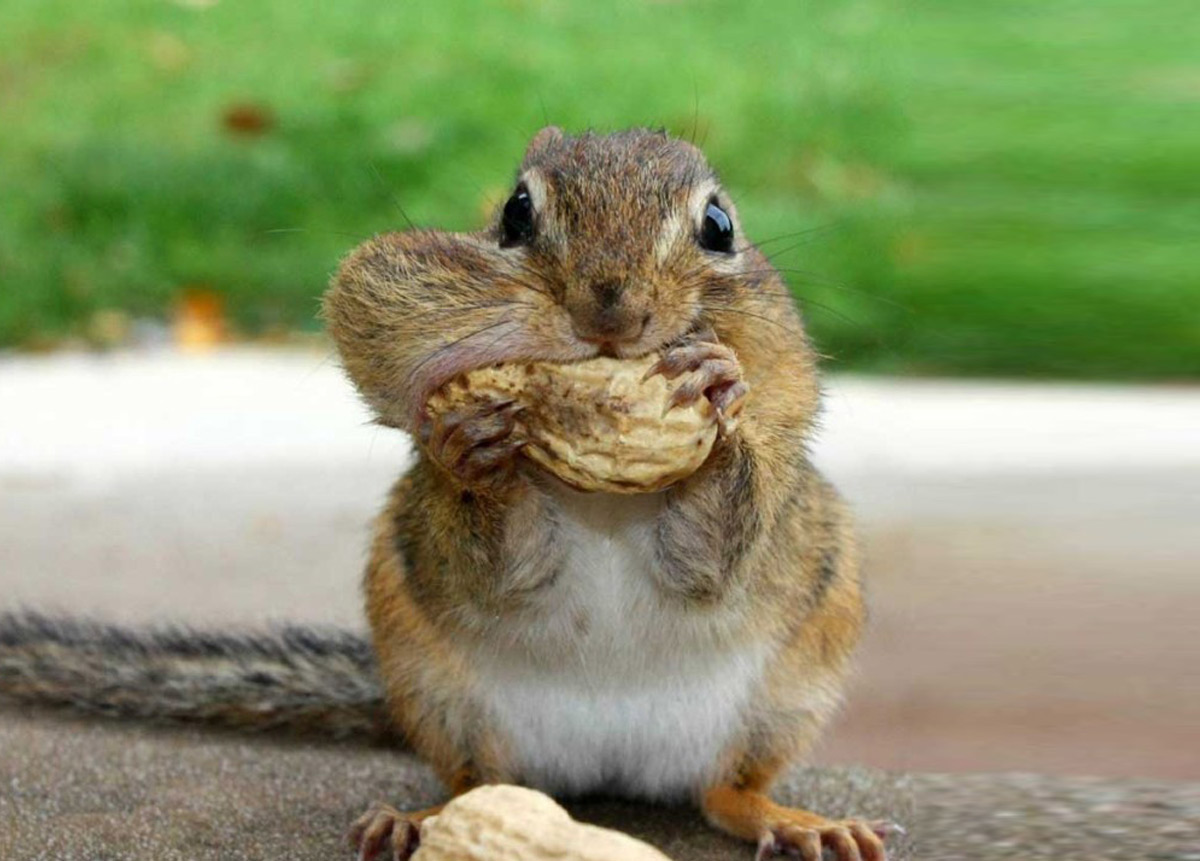 Nuts are high in calories and fat. Why on earth would anyone recommend eating them to lose weight?
Let me tell you why you SHOULD include a small portion of nuts in your daily diet. In fact I'm recommending that if you're counting calories, nut to include the calories from these nuts.
Okay, I'm not saying to go nuts and eat handful after handful of nuts. I'm recommending that eat a portion of 20-25 gram of nuts every day. The research has been done. Adding these nuts in your daily diet will make you lose weight and live longer.
But how can this been. Does eating these nuts simply make you eat less of other foods. Well yes, but that is not the reason. If you add the nuts on top of what you usually eat you will still lose weight. That's right, eating more calories results in more fat loss in this particular case.