Rice Replacements with a Fraction of the Calories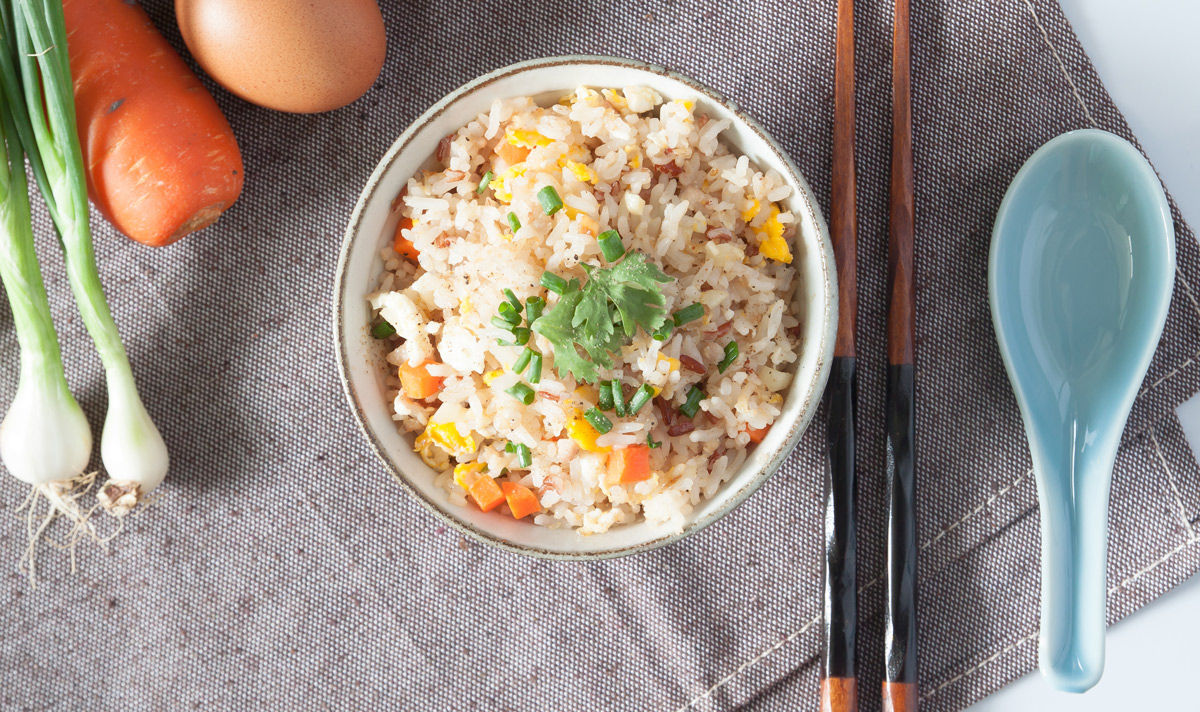 Just like spaghetti rice can be used in many delicious dishes. And just like with spaghetti, it's mostly about the foods that are eaten with the rice and not the rice itself that makes it so tasty. Lets take a look at some other versions of rice that will turn up your fat burn and sastisfy your appotite as well.
SPICED CAULIFLOWER RICE WITH 25 CALORIES PER 100 GRAM
Cauliflower rice is a fantastic and tasty replacement of regular rice. Chop up fresh or frosen cauliflower with a foodprosesser or knife. Aim for rice sized bits. Styr fry them on a pan. Add spices like chili, cumen, garlic, merian, oregano or basel. More is better. If you spice them enough they will beat regular rice in both taste, health and calories.
SUPERCUT CABBAGE WITH 25 CALORIES PER 100 GRAM
Simply cut up cabbage in tiny rice sized bits. Eat them cold or styr fry them on a hot pan. Both ways taste great.
SLIM RICE WITH 9 CALORIES PER 100 GRAM
Just like with pasta the company called "Eat Water" has a rice replacement created from a sea sponge. It's surprisingly tasty, but it does not 100% like rice. But at 9 calories per 100 gram, it does a great job. You can look the company up online by searching for "Eat water". You can also find them on Amazon.