Mashed Potato Replacements with a Fraction of the Calories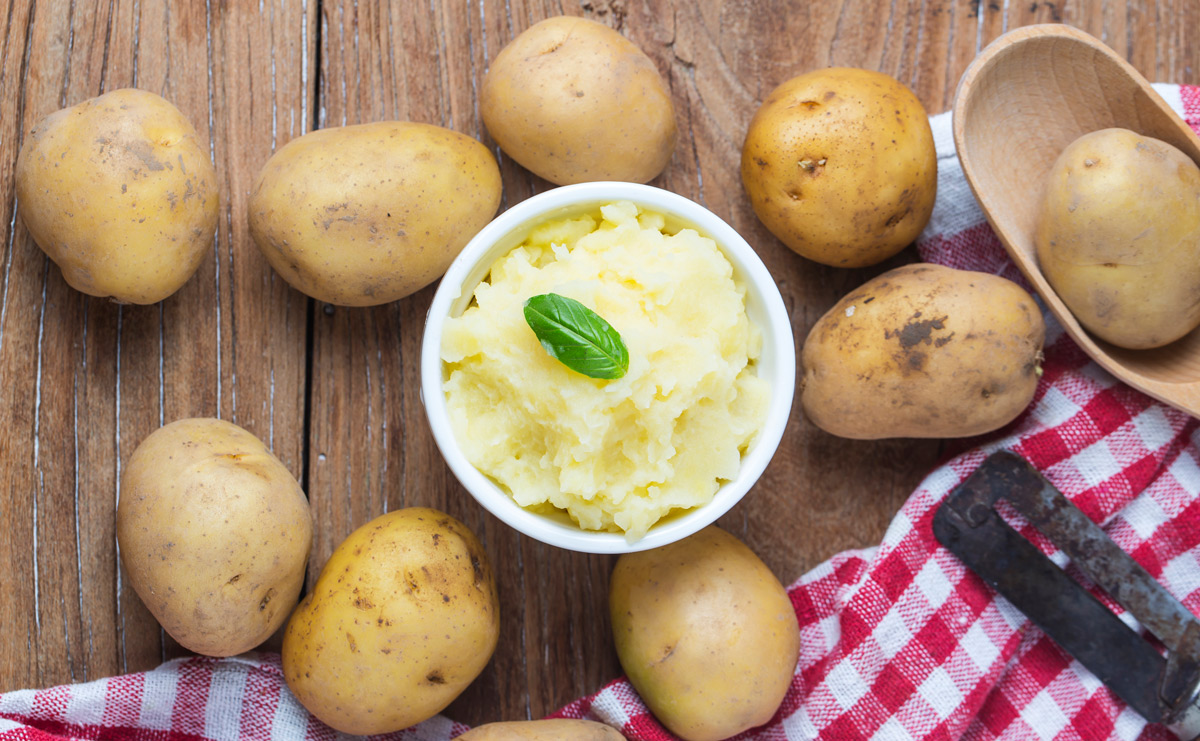 Mashed potatoes is so tasty. It can be eaten by itself and still satisfy greaty. But there are just as tasty options you can make, that are much healthier and much lower in calories as well. Sadly I only have two alternatives for you. But they are so tasty and healthy it is all you need.
MASHED BUTTERNUT WITH 45 CALORIES PER 100 GRAM
Simply microwave a butternut squash for one minute. Then slice it in two down the middle. Remove the seeds and microwave it again for about 10 minutes or until it's soft to the touch. Let it cool for a couple of minutes and then scoop out the tender squash. Mash it and at a bit of spice like origano and galic. I find that this version of mashed potatoes is tastier than the real version.
MASHED CAULIFLOWER WITH 20 CALORIES PER 100 GRAM
Microwave a fresh or frosen cauliflower until it's nice and soft. Put it in a blender with water with some low sodium vegetable broth added. Add a small amout of water at a time until you reach that mashed potatoes consistency. Go nuts with the spices to make sure you do not miss out on flavour.